Health
All our health based products from capsules, amino acids and powders can be located in the pages below.
---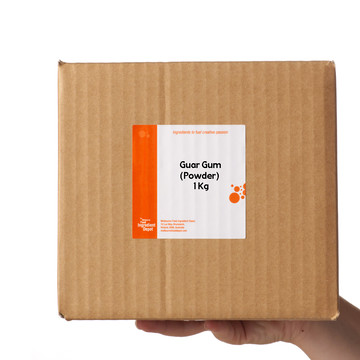 Guar Gum is a beige/white free flowing powder. Completely soluble in hot or cold water to form a tasteless, odorless non toxic solution.
Not yet rated
Papain is a type of dietary enzyme derived from the tropical fruit papaya. The papaya has been eaten as a functional food for centuries.
Not yet rated