Health
All our health based products from capsules, amino acids and powders can be located in the pages below.
---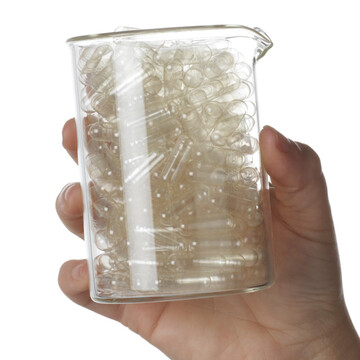 1000 size 0 Empty Clear Gelatin Capsules. Empty capsules
Not yet rated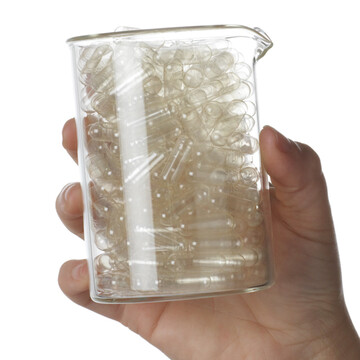 These capsules are the second smallest we carry. They are mainly used for expensive supplements with a small dose rate.
Not yet rated
This is the powder from asian ginseng (Panax). This panax powder is 100% pure and manufactured in Australia from imported root.
Not yet rated