Health
All our health based products from capsules, amino acids and powders can be located in the pages below.
---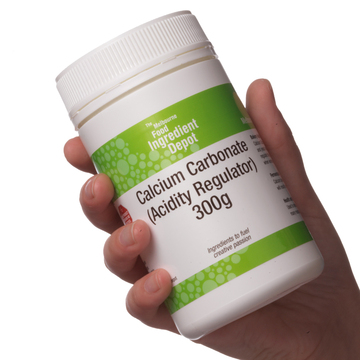 Calcium Carbonate (E170) can have many applications below are some of the many uses for this product.
Not yet rated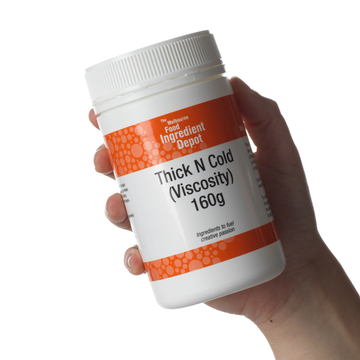 Thick N Cold can be used to thicken liquids to a point where they can be piped into macarons, cakes or even quinelled on a plate.