Health
All our health based products from capsules, amino acids and powders can be located in the pages below.
---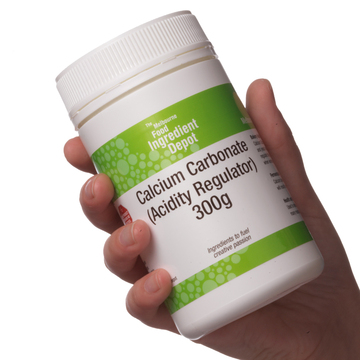 The Calcium Carbonate Powder the Melbourne Food Depot sells is made in Australia to pharmaceutical standards. This product contains no fillers, presevative, colours, flavours or other ingredients. This product is vegan friendly
Not yet rated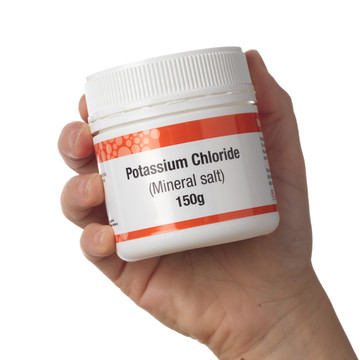 Diets low in potassium may produce fatigue and muscle weakness. This product is 99.9% pure and manufactured in Germany.
Not yet rated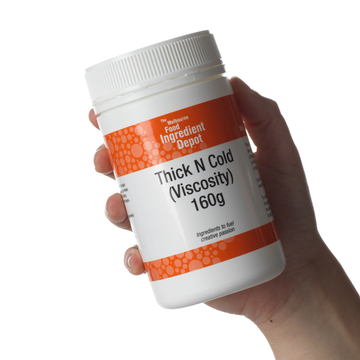 Thick N Cold can be used to thicken liquids to a point where they can be piped into macarons, cakes or even quinelled on a plate.