Health
All our health based products from capsules, amino acids and powders can be located in the pages below.
---
New Zealand Green Lipped Mussel Powder (Perna canaliculus) is an extract of this cultivated shellfish. The product is a free-flowing powder which is freeze-dried to preserve the activity of the mucopolysaccharides present in the gonad.
Not yet rated
Now
AUD$465.00
On Sale
48% OFF
RRP AUD$900.00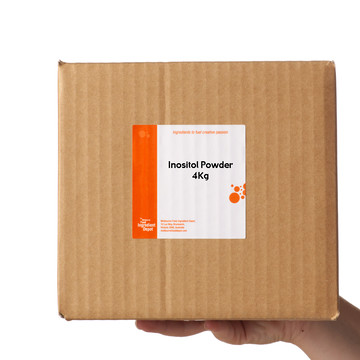 Inositol is the common name of myoinositol (mesoinositol), the only form of inositol utilized by the body as a nutrient. This product is animal free and is pharmaceutical grade (USP/BP).
Not yet rated
Spirulina is a highly nutritious algae containing vitamins, minerals, chlorophyll, and protein. Our spirulina is organically and ecologically grown in pure-water ponds, then harvested and freeze-dried to retain the highest nutrient value possible.
Not yet rated
AUD$420.00
16% OFF
RRP AUD$500.00