Click & Collect - November, December 2021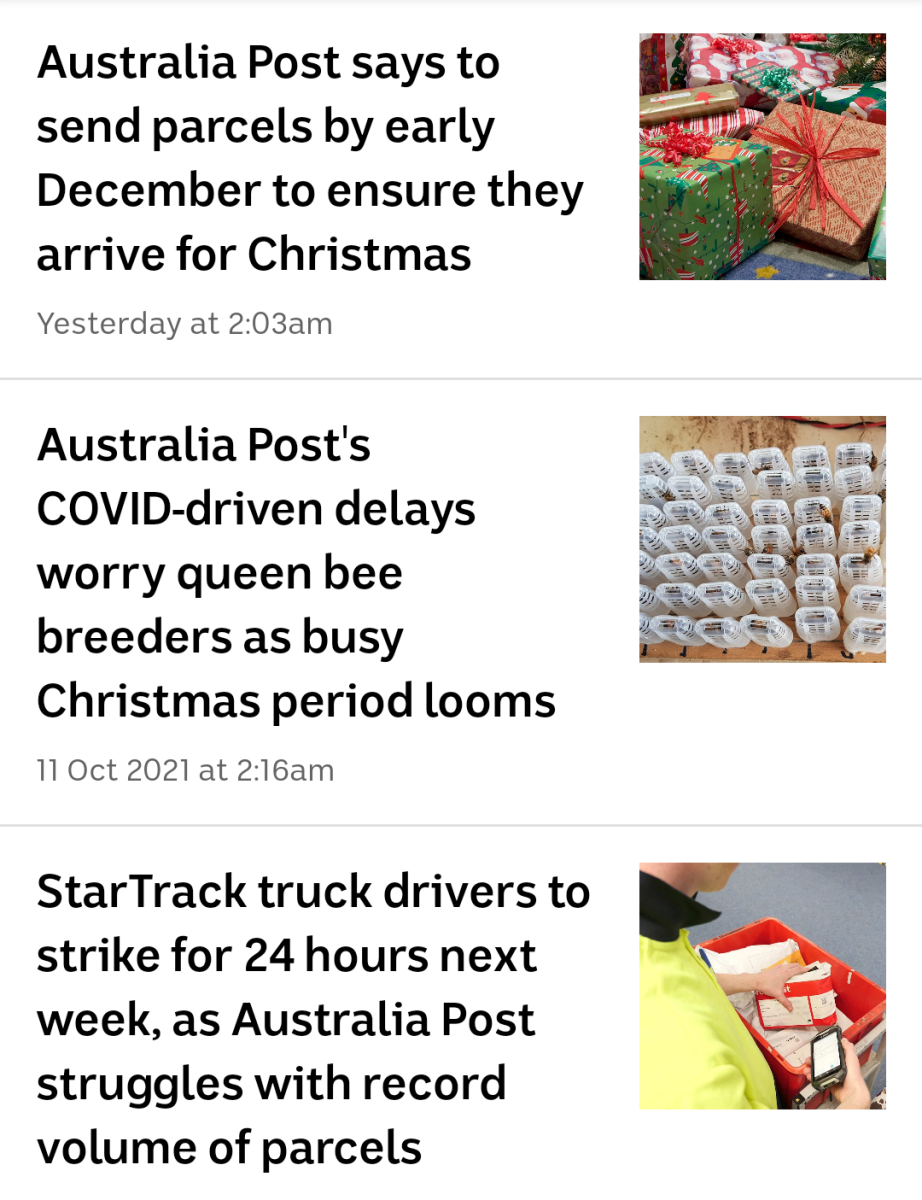 MFD Click & Collect now operational. First date
Friday 5th November.
This service is only operational from November 5 till December 24. It's an effort to allow customers to collect orders in time for Christmas and not run the risk of delays using Australia Post or other Couriers. Order online before the noon cut off Thursday for a guaranteed pickup on Friday in Brunswick. Eligibility is determined by your home address postcode when ordering, see further terms below.

These transport issues have been affecting MFD for the last 18 months. Massive delays in manufacturers being able to ship our containers, local freight backlogs, local ingredients drying up and large price increases all round.

Place online orders from Saturday till noon on Thursday. Service not available Friday.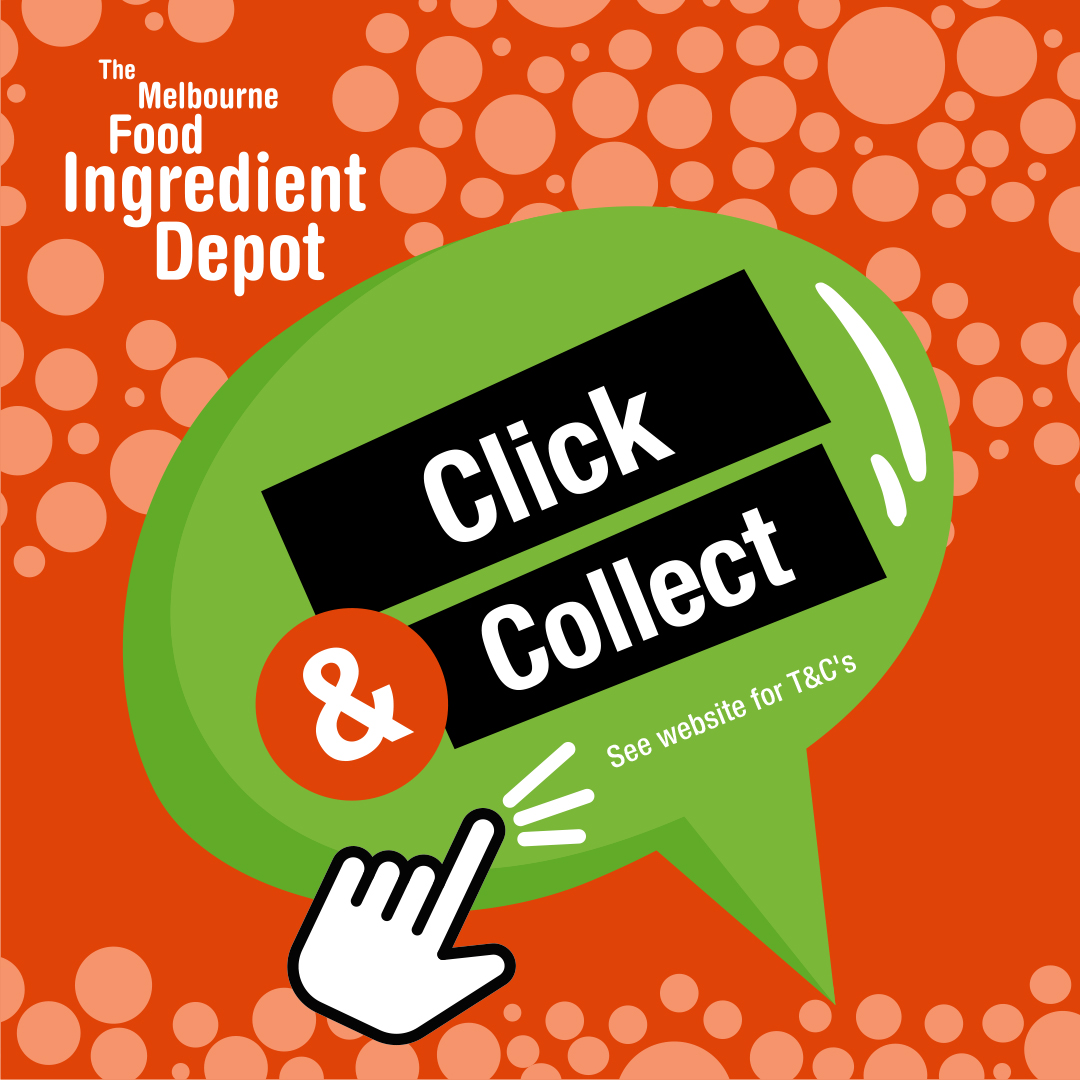 How It Works
1. Open to customers within a 40Km radius of our Brunswick Office.
2. Eligibility automatically determined by your residential address. If the option is not offered, your too far from Brunswick.
3. Use your home address as the shipping address, then select the Click & Collect Shipping option.
4. All orders are required to be placed online, no products kept at the Brunswick Office, No Online order = No Joy
5. Order by Noon Thursday to pick up on Friday between 10.30AM - 5.30PM at MFD's Brunswick Office
6. Please bring order email, ID and mask. MFD is a covid safe fully vaxed workplace, practicing social distancing, QR check ins and mask wearing. If these are an issue please do not use this service as refusal often offends.
7. To make the service as widely available as possible, there is no minimum spend required. A flat delivery rate of $5.50 (inc GST), with a maximum order weight of 600Kg.
8. Orders placed using this method will need to be collected prior to the close of this offering or will be deemed abandoned.
9. Third party pickups are discouraged.