Concise Shipping Information


CORONA VIRUS UPDATE
​Australia Post is experiencing much longer deliver times as a result of maintaining biosecurity measures. Please be patient, use your tracking number online or contact AP for updates.

Express or Quick Orders placed prior to 11.45AM EST will be sent that day
(obviously excluding public holidays and weekends).

Shipping within Australia
Transit Insurance
If you have doubts and concerns about Australia Posts ability to deliver without damage please select the Express or Quick shipping options. These are the only two shipping options that have transit insurance included. The below order was covered and replaced, once the necessary information was obtained. With no insurance you will be left to deal directly with Australia Post and no correspondence will be entered into on our end.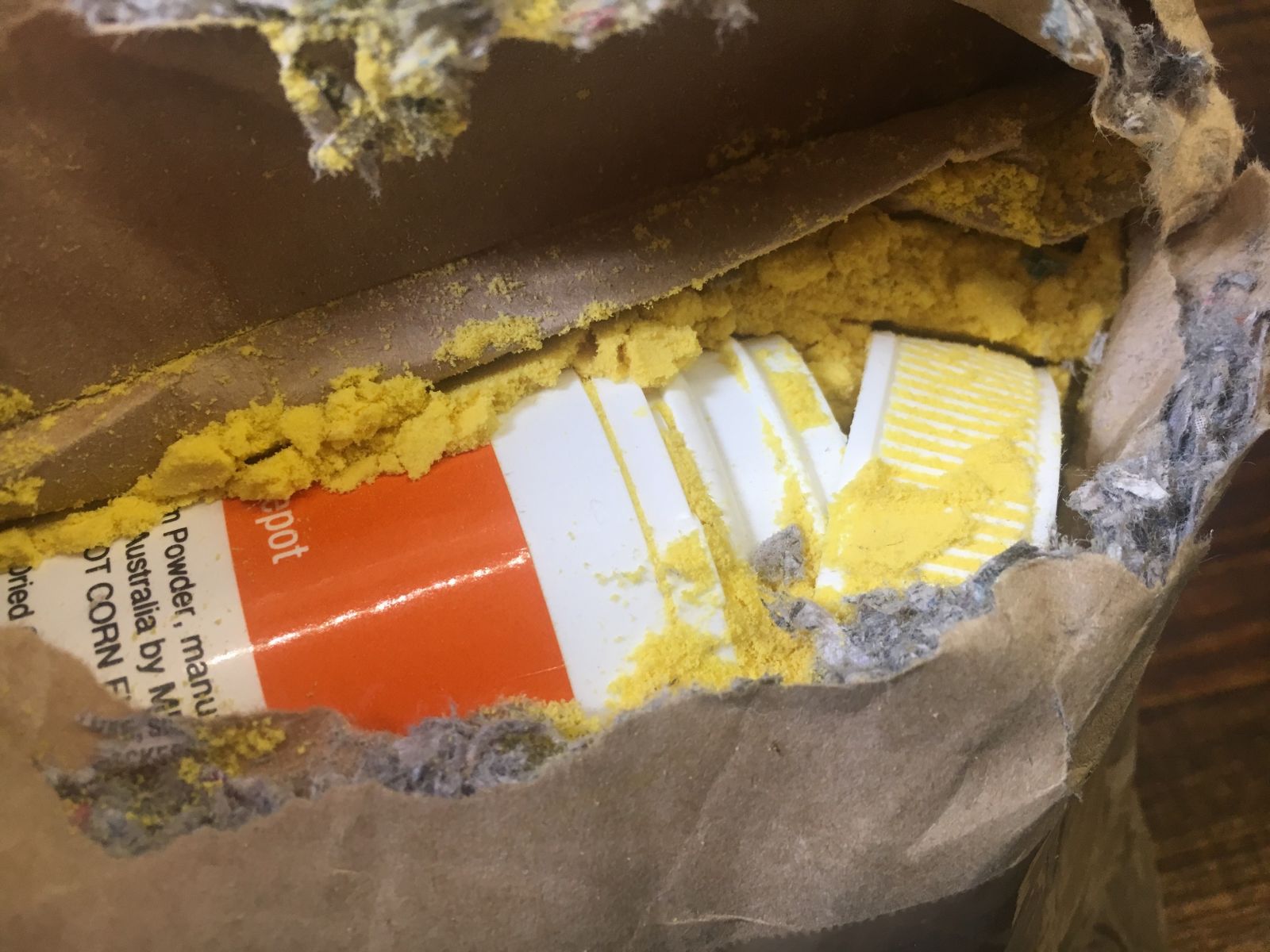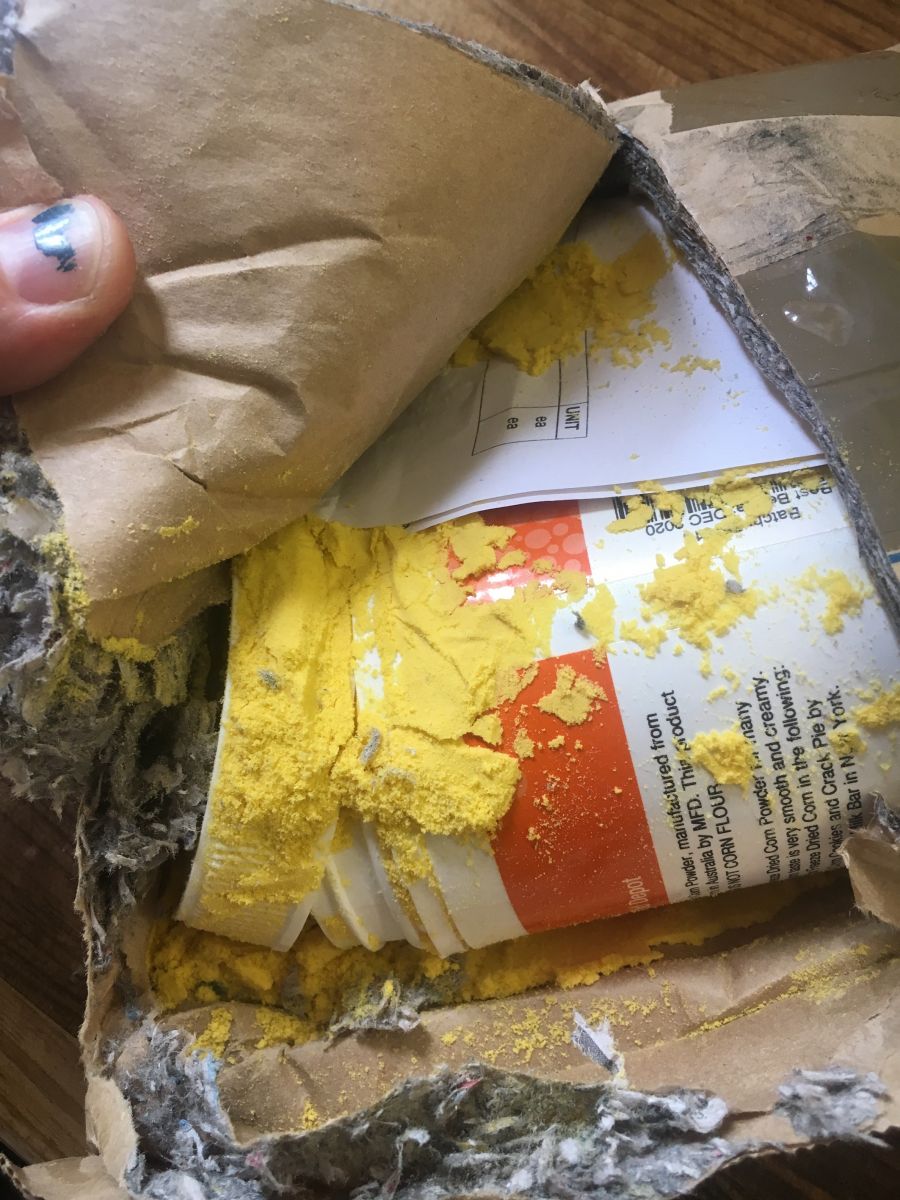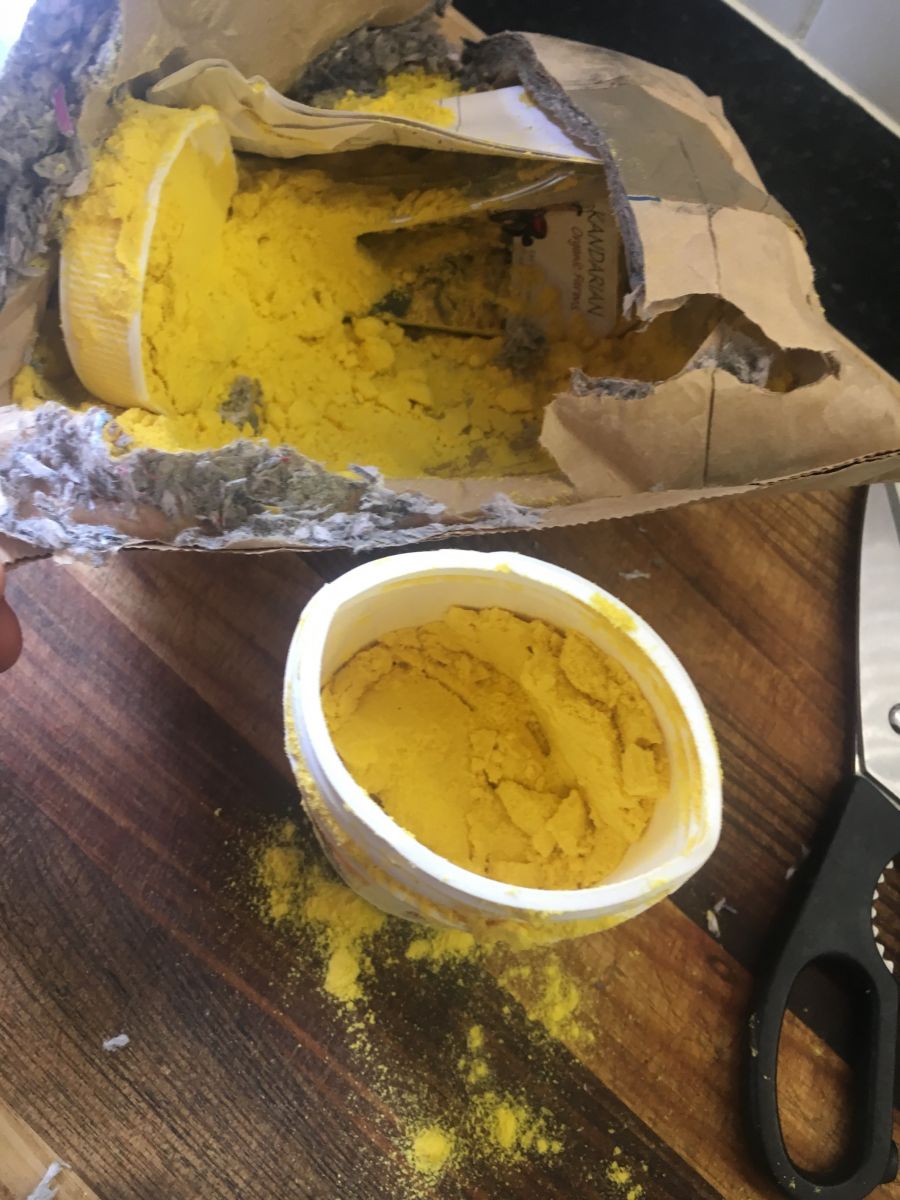 Approximate Delivery Times using Australia Post - Before Corona

Express - If available to your area
Allow 2 - 4 Days from receipt of the shipping confirmation email. Different postcodes vary dramatically.
Fastest service from Australia Post, includes transit insurance. Check AP website to determine shipping times to your postcode..

Quick
Allow 4 - 6 Days from receipt of the shipping confirmation email
Much faster than slow, includes transit insurance. Sending via this method jumps any slow orders in the system. Check AP website to determine shipping times to your postcode.

Standard Slow
Allow 10 Days from receipt of the shipping confirmation email. Roughly 18 - 20 days in total.
Designed for people who are not in a hurry and do not wish to pay for insurance or speed.

What if you are not home to receive your order?
The Australia Post courier should leave a calling card showing where the package can be collected from. It is always best to check with the Australia Post automatic SMS or email updates that are sent to every customer. You have approximately 10 days to collect your parcel. If your parcel is returned charges are applied for the return and for resending. For more from Australia Post see this link.
Late deliveries:
Australia Post will not investigate overdue deliveries until 4 days past due date has elapsed. The due date can be found using the tracking number on the Australia Post app.
Returns & Additional Delivery Charges:
Australia Post will charge for these services. We just pass on what they charge us.
Order Status - Know Where Your Orders At
Log into your account dashboard to view order status
1. NEW: A new order that requires payment
2. PICK: Order has been paid and awaiting confirmation and picking
3. PACK: Order has been confirmed and packed
4. DISPATCHED: Order has been collected and its on its way to you
5. HOLD: Order is on hold awaiting more information from the purchaser.
INTERNATIONAL ORDERS:
Please head to the international orders page here
Require more shipping info?
More extensive shipping information available here