About The Melbourne Food Depot
Author: Nat


The Melbourne Food Depot, established in late 1998, is known for suppling premium quality, specialist food ingredients to a diverse range of customers. These include food manufacturers, Chefs & other trade professionals, food technology companies, compounding pharmacists, research institutes/companies and a small number of hardcore general public experimenters. These ingredients are sourced from all over the world to meet our particular customers specifications or manufactured by us in our purpose built factory. Many of the major dry goods suppliers carry our products. If your particular dry goods supplier does not carry our quality products get them to contact us. There is no customer pickup from our various production locations, please order online to have access to the entire range.

The Melbourne Foof Ingredient Depot is located in Melbourne, Australia

The modern Chef is expected to understand a lot more about a wider variety of dry goods and powders today than ever before. The Melbourne food depot has an extensive resource collection available on this website to our approved account customers. This resource section is constantly expanding as new products or applications are developed. There is no point having these wonderful things to play with if you have no idea where to start. With the amount of information on this site you will feel comfortable giving anything a go.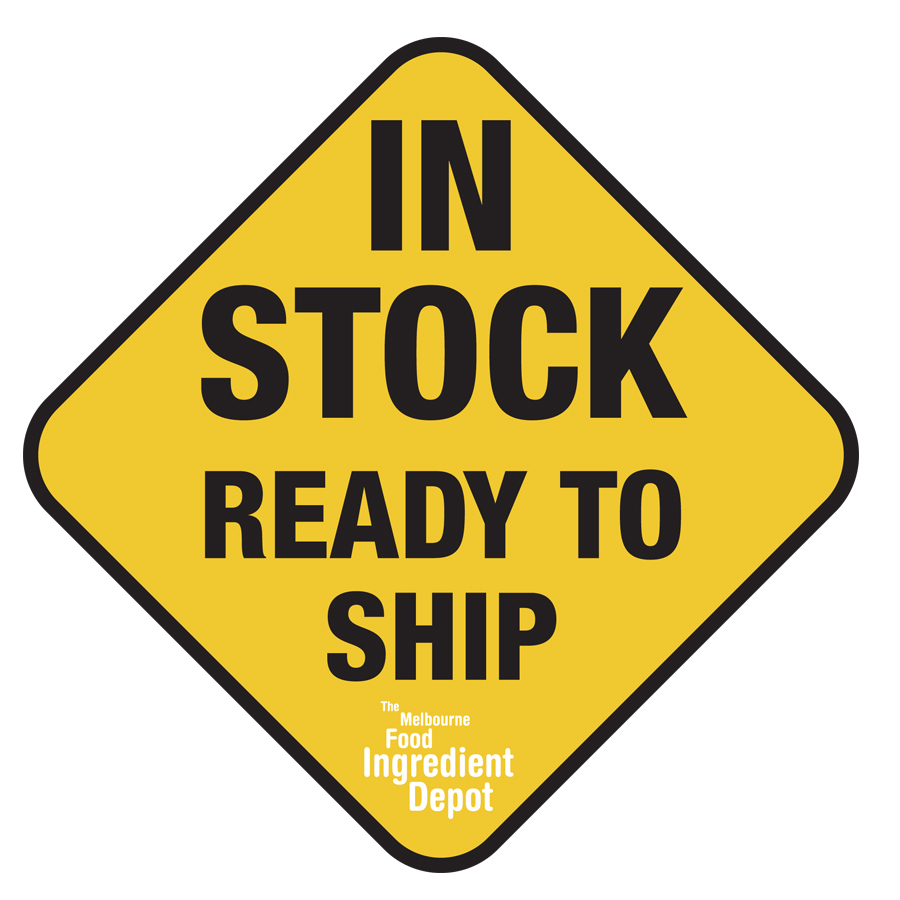 Products available for purchase on this website are ready and waiting in our warehouse. Unlike other online sellers who do not keep stock, then have to hunt for it while holding onto your money. Meanwhile your order from MFD is on its way to you.

We really hope you enjoy using our site as a source of knowledge, quality products and exceptional service.

The Melbourne Food Depot

Below is a selection of manufacturers MFD has been working with for over 21 years.