Our Pricing Matrix Explained
Author: Accounts Date Posted:12 March 2014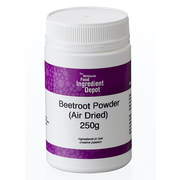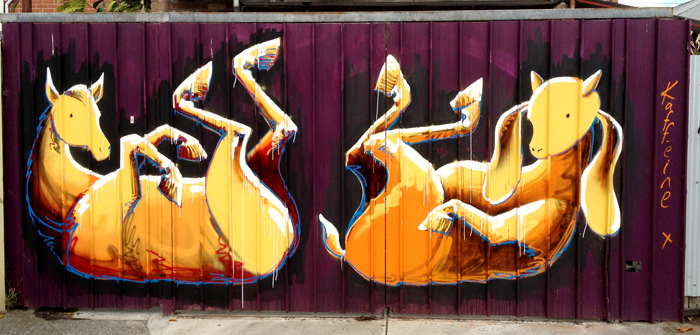 The Pricing Matrix Explained
The Melbourne Food Depot has been supplying quality products to many professions since the late 90's . Over those decades we have developed, and continually refine, a complex pricing matrix. This matrix has resulted in long term partnerships being developed with customers who require quality products at reasonable prices. You may ask how do I get involved or what does this have to do with me? Read on.

Newsletter subscribers
Subscribe to our members only newsletter to obtain special offers. These offers are only available to subscribers of this newsletter. These offers can include experimental test products, clearance run outs and first time product offers. The newsletter is sent to your inbox on a monthly basis, please ensure you list our email address in your system to avoid it ending up in the spam file. As there will be emails coming from different departments it would be best to approve all from our domain melbournfooddepot.com

NO PRODUCT IS AVAILABLE ON CREDIT, Please do not ask as refusal ofen offends.

Professional Chefs - Prepaid accounts
Its easy to get signed up just follow the prompts located on our sign up page. Your first order will be processed at standard online pricing but in the process it will be generating a profile in our system. This is the key, with this profile professional rates can be attached for all subsequent orders. Orders can be accepted 24 hours a day. Imagine this after service at 1am you place an order. This order will be picked, packed and dispatched from 5am onwards. So while you are sleeping your order is being taken care of. Chances are while you having breakfast the order has already left our warehouse, using your selected method, and is on its way. It is a quick and easy system that will allow you to locate previously ordered products and order them again with one button push.

A new addition is speedy delivery for registered Chefs who will be there to receive and sign for the goods. These courier rates are not visible to the General Public as they are designed specifically for business to business (B2B) only. If you are located in the Melbourne CBD or close to bullet couriers are also available. These naturally come at a higher cost but if you need the goods in the next couple of hours it is totally worth it. Another big reason for signing up and putting in your first order. All these features unlock on your second order. To maintain your listing in this group a minimum annual spend of AUD$500 is required. Our specialist software developers are constantly working on improvements so if you have any suggestions please send them our way.

Small Wholesale customers - Prepaid accounts
These are companies who wish to extend their product range or are trying to fill a one off customer order. These companies do not wish to purchase the box quantity of product but still require a margin on single or multiple units to establish these products in their range. If you wish to be included in this program please sign up for an account and place your first order using the product prices displayed. Once we have your profile in our system we are able to assign pricing for products.

Account Customers - Credit Account
Only existing credit account customers are eligible for this level. Only an approved authorised representative from your company can order through this online ordering system. We recommend limiting this to one central person within the organisation as any orders placed will be deemed to be approved and will require payment in full. Your profile will need to be set up by us to ensure access to all the necessary areas.

Distributors & Resellers of our retail product range - Credit Account
Only resellers of our retail range are eligible for this level. The minimum purchasing size is a box of twelve (12) units per product. Any other customers who use this system cannot view your pricing unless they are another distributor. These customers have the ability to log on through their account to place orders, view special promotions/offers and generally know exactly what is going on in the warehouse with various products.

We hope this helps explain why it is so important to start making a profile, make your first purchase and the benefits soon start stacking up in saved time and dollars.