Agar Agar is also known by its Japanese name Kanten, Agar is derived from Gracilaria (Gelidium species) a bright red sea vegetable growing off the coast of Japan (Gleidium purpurascens). Our Agar Agar powder has a minimum gel strength of 1000units. Some slight adjustments maybe necessary to your recipe if a weaker agar powder has been used previously.
What does Agar do?
Agar Agar due to its high gelling properties is considered the king of gelling agents. It is an excellent thickening agent for many applications. A selection of these include: dough nuts, marmalade & jam, jelly, cheese, puddings, gelatin fruit desserts, meat products, bakery fillings and icings, dry and canned soups and ice cream. Our Agar Agar powder is unflavored and contains no bulking or filling agents. It produces a firm, clear jelly that is rich in iodine and trace minerals and can have mildly laxative effect if consumed in large quantities. Agar agar has stronger setting properties and, unlike gelatin which requires refrigeration to set, it will set at room temperature after about an hour - although it is advisable to store dishes gelled with agar agar in the fridge as it is a high protein food.

Agar agar powder can be substituted for the same quantity of gelatin in recipes. It is best to test the amount required before any mission critical applications. The gelling ability of agar agar is affected by the pH (acidity or alkalinity) of the added ingredients. More acidic foods, such as citrus fruits and strawberries, may require higher amounts of agar agar. Some ingredients will not set at all such as kiwi fruit (too acidic), pineapple, fresh figs, paw paws, papaya, mango and peaches. These ingredients contain an enzyme which breaks down the gelling ability of the Agar. It is possible to cook these ingredients to denature (kill) the enzyme before adding them to the Agar and water solution. For a firm jelly a good starting point would be approximately 2 teaspoons (approx 6g) of powder per 600ml of liquid.

Agar Agar is used in some recipies to make Falooda (Faluda). Faluda is a drink popular in Persia but consumed from India to Afganistan. The agar is used to replace the arrowroot or the vermicelli noodles. For this reason agar agar powder is only a very small component of many in commercially available faluda powder mixes.

One suggested way to use Agar Agar.
Agar agar should be soaked in the liquid first for 10-15 minutes, then gently brought to a boil and simmered while stirring until it dissolves completely. This should take approximately 5 minutes. Unlike gelatin, agar agar can be boiled and can even be re-melted (thermoreversable) if necessary. If you are unsure as to the setting ability of your gel, test a small amount on a cold saucer - it should set in 20-30 seconds, if not you may need more agar agar, if too firm - add some more liquid.

The Melbourne Food Depot Agar Agar Powder has the following features:
Dairy Free
GMO Free
Soy Free
Sugar Free
Wheat Free
Egg Free
Yeast Free
Nut Free
Gluten Free
Suitable for Vegans & Vegetarians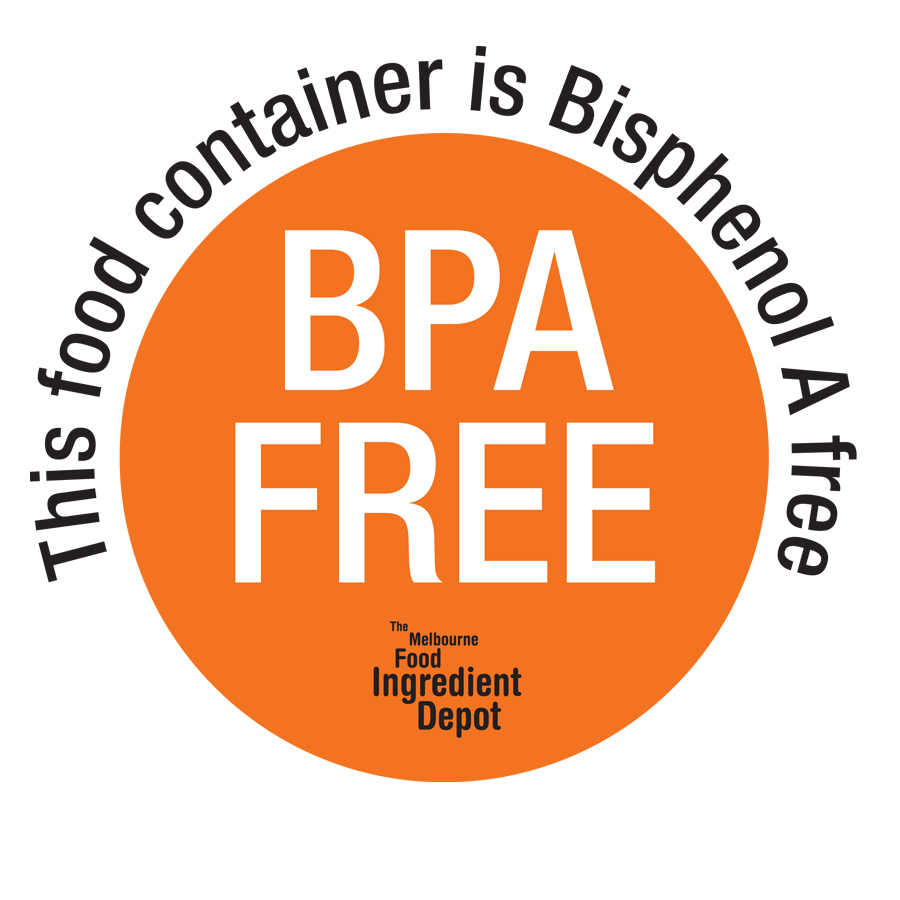 (F00482)
The Melbourne Food Depot Agar Agar Powder has the following features:
Dairy Free
GMO Free
Soy Free
Sugar Free
Wheat Free
Egg Free
Yeast Free
Nut Free
Gluten Free
Suitable for Vegans & Vegetarians

This is a 100% pure product that contains no fillers (maltodextrin) or sugars
This product has a minimum gel strength of 1000 units.
Product Certificates
To obtain a product certificate please select this option at time of purchase as discounts apply. The certificate will be posted in the file section of your account dashboard as a PDF file. You will require Adobe Acrobat to open and read this file, this can be downloaded from the Adobe website. Requests for certificates after delivery will attract an additional fee.

Why do we charge for this paperwork?
The majority of our customers do not require this paperwork so we are able to pass on the savings. The cost of supplying this paperwork for a $10 product outstrips the product price. Compliance is a major cost to our company and if you require this then its only fair you share the cost. These fees can get quite high for example with all the information required for Organic Certification. See below on how to avoid the fees.

Don't want to pay for a certificate?
Then please purchase a box quantity of the product. This varies depending on the product but is usually a 25Kg container.
| | |
| --- | --- |
| SKU | F00482 |
| Country of Origin | Japan |
| Shipping Weight (Cubic Weight) | 0.3200kg |
| Unit Of Measure | ea |
High Gelling strength - Verified Buyer Review

23 February 2018

Really impressed with the high gel strength of this agar, which means using less which means better profit for my cakes. I'm located at the base of Mt Warning and it turned up the first time and every time since. Thanks guys its incredibly consistent product.




(5)



Melbourne Food Depot Response
<p>Thanks Des for you kind words. Yes our agar agar powder is a pure product with a defined gel strength. A lot of others on the market have up to 60% dextrose. Glad you like the service and enjoy living it a nice part of Australia. Regards Nat</p>
Special sauce & faux roe

29 August 2016

After using agar agar from china town kind of looks like vermicelli or a dehydrated jellyfish. This is infinitely better, largely because you can consistently dose this with a $10 micro scale from ebay. As a general rule between 1-2% makes a decent jelly that you can blend up to make a viscous sauce. Particularly good when making Japanese sauces from scratch like Ponzu and Yakatori. Alternatively you can make modernist spaghetti or faux roe.




(5)
---
We Also Recommend
---
More From This Category