Calcium chloride, Mineral Salt 509, is a compound of calcium and chlorine and is a sequestrant agent. It is highly soluble in water and has a strong affinity for moisture. It is a salt that is solid at room temperature, and it behaves as a typical ionic halide. Mainly used as a setting agent for tofu production or cheese making but finding use as an electrolyte provider for sports applications.

Calcium Chloride use in Food
The main function for calcium chloride in food production is as a firming agent. Firming agents aid in turning liquids into solids some well known examples are tofu and cheese manufacture. Due to the chloride part of this product it can be used as an additive to pickling brine without loading up the solution with unwanted sodium. The use rate of Calcium Chloride in food manufacture is relatively small so this 300g container is ideal for restaurants or small home users who want to experiment with modernist cuisine.

Calcium Chloride and its roll in spherisation
A calcium chloride solution will react with a sodium alginate containing mass on contact, this is the basis of spherisation. This reaction produces a thin skin at the reaction site thereby encapsulating the contents. This skin thickness can be increased by a longer soaking time in the calcium chloride bath. If the spheres are in the bath too long they will become solid, like little lead shot pellets. El bulli used this product that they called Calcic for the production of spheres, caviar and gnocchi.

Calcium Chloride and its roll in cheese making.
As most people know cheese from unpasteurized milk makes the best cheese. It is important to remember cheese flavour is related to the butterfat content in the milk. It is very hard to come across unpasteurized milk in Australia unless you have a milking animal such as a cow or goat. If you are going to go down this track it is best to talk to someone about a method for removing any potential pathogens. Easily available pasteurized milk may need the addition of some calcium chloride to firm up the curd. This is due to the pasteurization process making the calcium unavailable, the prescence of this calcium is required to acheive a clean break. Addition of Calcium Chloride will aid in the coagulation of the curd generally around 0.02%

Calcium Chloride use in other non food applications
It has several common non food applications such as brine for refrigeration plants, aquarium water stabilisation, ice and dust control on roads, and in cement. It can be produced directly from limestone, but large amounts are also produced as a by-product of the Solvay process.

WARNINGS
This product, when mixed with water, is very exothermic (generates heat). Care should be taken and large volumes not mixed at once. Your plastic pail may melt.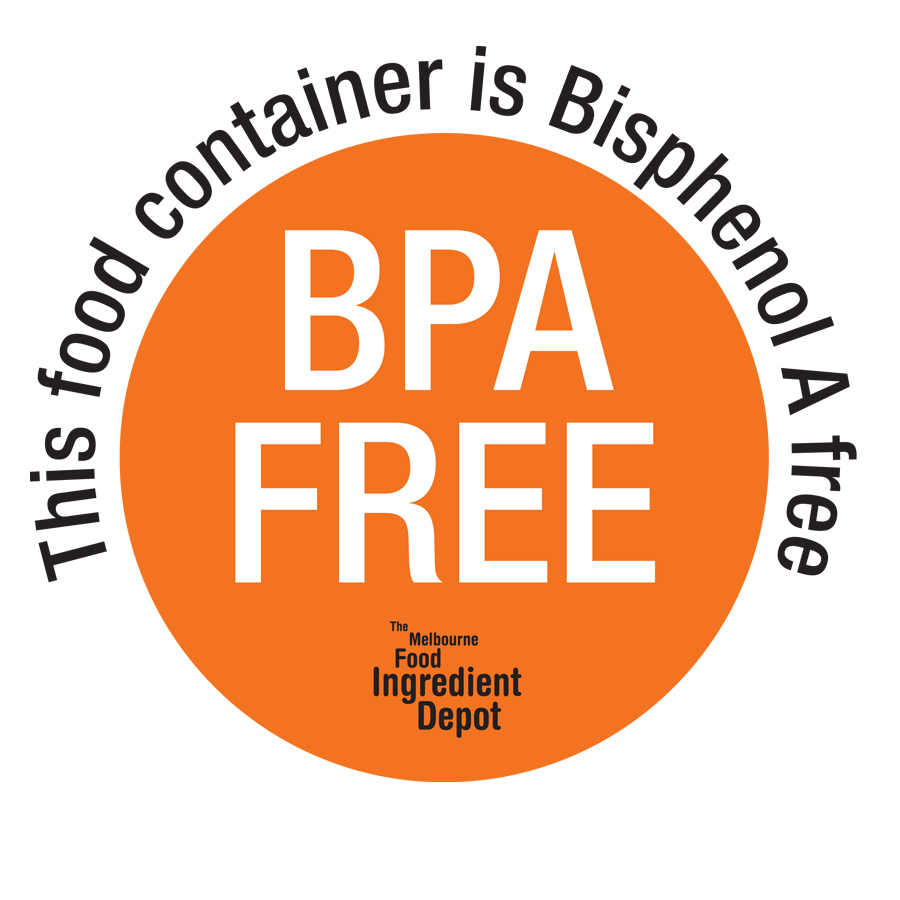 (A00100)
Product Certificates
To obtain a product certificate please select this option at time of purchase as discounts apply. The certificate will be posted in the file section of your account dashboard as a PDF file. You will require Adobe Acrobat to open and read this file, this can be downloaded from the Adobe website. Requests for certificates after delivery will attract an additional fee.

Why do we charge for this paperwork?
The majority of our customers do not require this paperwork so we are able to pass on the savings. The cost of supplying this paperwork for a $10 product outstrips the product price. Compliance is a major cost to our company and if you require this then its only fair you share the cost. These fees can get quite high for example with all the information required for Organic Certification. See below on how to avoid the fees.

Don't want to pay for a certificate?
Then please purchase a box quantity of the product. This varies depending on the product but is usually a 25Kg container.
| | |
| --- | --- |
| SKU | A00100 |
| Shipping Weight (Cubic Weight) | 0.1200kg |
| Unit Of Measure | ea |
Be The First To Review This Product!
Help other The Melbourne Food Depot users shop smarter by writing reviews for products you have purchased.
---
Others Also Bought
---
More From This Category