Product description:
White crystals or powder, soluble in water slight acidic or sour taste. Mainly used in soft drinks, frozen deserts, meat products, diuretic and expectorant and an anti coagulant for blood withdrawn from the body. As this is a pure product small clumps may form over time, simply crush them with a spoon. It will have no effect on the functionality of the product.
What does sodium citrate do?
Diets low in sodium may produce fatigue and muscle weakness. The primary dietary sources of potassium are: fresh fruit and vegetables, rice bran, unsalted nuts, seeds, grains, mushrooms, molasses and seafood. Sodium has a role in controlling the activity of the heart, muscles and nervous system. Potassium activates enzymes, is involved in bone calcification, the conversion of blood sugar into the stored glycogen for energy reserves, muscle contraction & coordination. It plays a role in maintaining the water balance & integrity of your cells. It is also very important to nerve transmission.
Food additive number
331

Molecular formula
Na3C6H5O7

How Modernist Cuisine Chefs use this product.
Seeing sodium citrate is an acidity regulator it is used as a buffer in modernist recipes. What a buffer does is reduce the pH of a solution (buffering it) towards neutral (pH 7.0). If products are too acidic (pH 1.0 - 4.0) sodium citrate can be added to buffer it towards a more friendlier pH of around 6.0. Like wise if products are too basic citric acid can be added to buffer the solution back to neutral. Why is this important about pH? because most of the modernist reaction like to take place around pH 7.0 neutral. Using sodium citrate makes it possible to achieve spherical preparations with strongly acidic ingredients. Texturas calls this product Citras
Sodium Citrate acidity regulator. Making it possible to achieve spherical preparations with strongly acidic ingredients.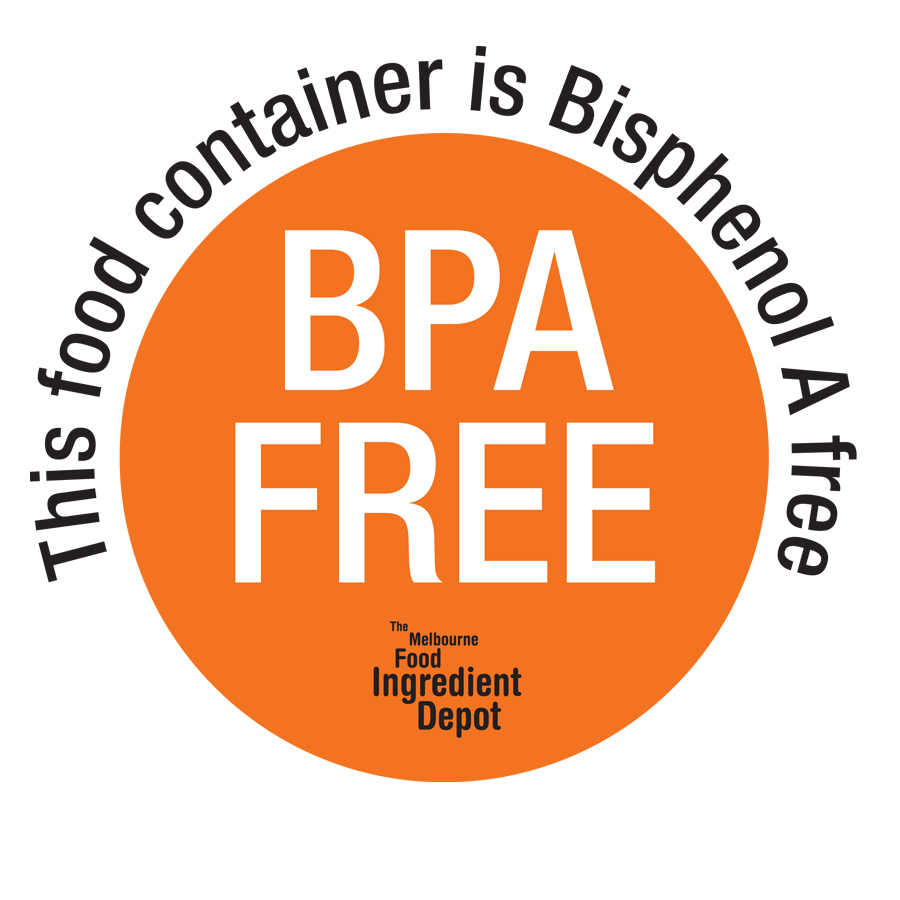 (A00093)
Product Certificates
To obtain a product certificate please select this option at time of purchase as discounts apply. The certificate will be posted in the file section of your account dashboard as a PDF file. You will require Adobe Acrobat to open and read this file, this can be downloaded from the Adobe website. Requests for certificates after delivery will attract an additional fee.

Why do we charge for this paperwork?
The majority of our customers do not require this paperwork so we are able to pass on the savings. The cost of supplying this paperwork for a $10 product outstrips the product price. Compliance is a major cost to our company and if you require this then its only fair you share the cost. These fees can get quite high for example with all the information required for Organic Certification. See below on how to avoid the fees.

Don't want to pay for a certificate?
Then please purchase a box quantity of the product. This varies depending on the product but is usually a 25Kg container.
| | |
| --- | --- |
| SKU | A00093 |
| Country of Origin | USA |
| Shipping Weight (Cubic Weight) | 0.1200kg |
| Unit Of Measure | ea |
Be The First To Review This Product!
Help other The Melbourne Food Depot users shop smarter by writing reviews for products you have purchased.
---
Others Also Bought
---
More From This Category