Sodium citrate is a small white crystal or powder, soluble in water with a slight acidic or sour taste. Mainly used in soft drinks, frozen deserts, meat products, diuretic and expectorant and an anti coagulant for blood withdrawn from the body. As this is a pure product small clumps may form over time, simply crush them with a spoon. It will have no effect on the functionality of the product.
How Modernist Cuisine Chefs use this product.
Seeing sodium citrate is an acidity regulator it is used as a buffer in modernist recipes. What a buffer does is reduce the pH of a solution (buffering it) towards neutral (pH 7.0). If products are too acidic (pH 1.0 - 4.0) sodium citrate can be added to buffer it towards a more friendlier pH of around 6.0. Like wise if products are too basic citric acid can be added to buffer the solution back to neutral. Why is this important about pH? because most of the modernist reaction like to take place around pH 7.0 neutral. Using sodium citrate makes it possible to achieve spherical preparations with strongly acidic ingredients. Texturas calls this product Citras
Sodium Citrate in healthcare
Diets low in sodium may produce fatigue and muscle weakness. The primary dietary sources of potassium are: fresh fruit and vegetables, rice bran, unsalted nuts, seeds, grains, mushrooms, molasses and seafood. Sodium has a role in controlling the activity of the heart, muscles and nervous system. Potassium activates enzymes, is involved in bone calcification, the conversion of blood sugar into the stored glycogen for energy reserves, muscle contraction & coordination. It plays a role in maintaining the water balance & integrity of your cells. It is also very important to nerve transmission.
Food additive number
331

Molecular formula
Na3C6H5O7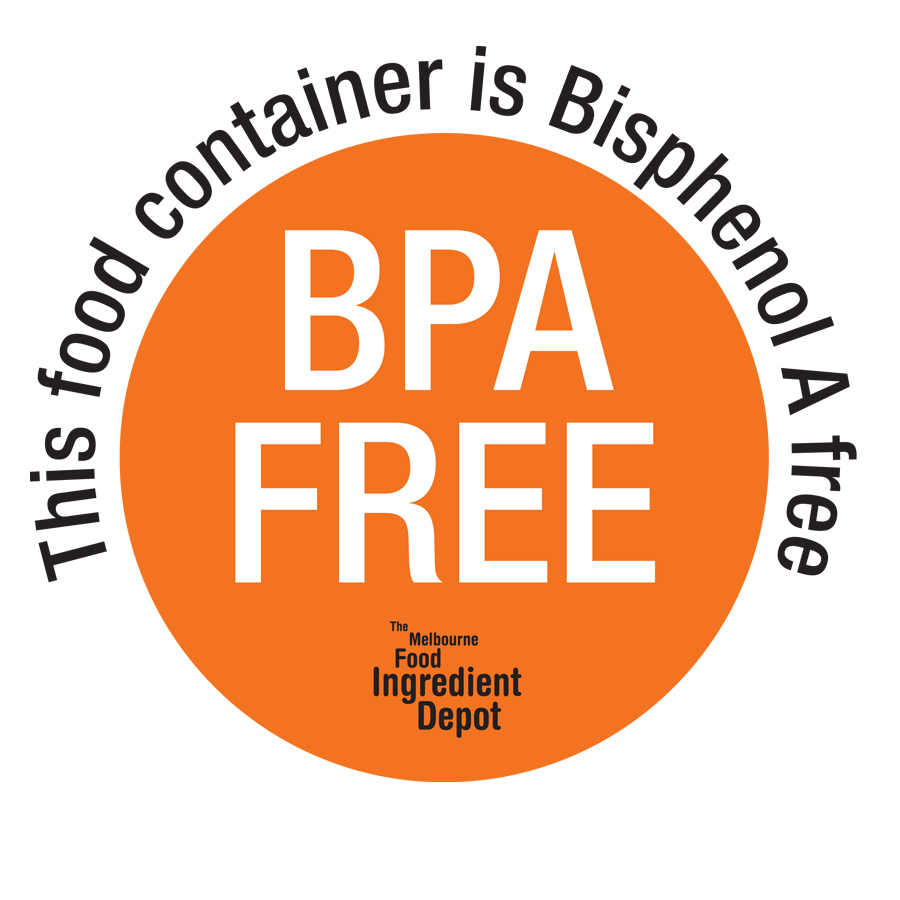 (F00974)
| | |
| --- | --- |
| SKU | F00974 |
| Country of Origin | USA |
| Shipping Weight (Cubic Weight) | 0.4850kg |
| Unit Of Measure | ea |
| Assembled Length | 0.060m |
| Assembled Height | 0.060m |
| Assembled Width | 0.080m |
Cheese whiz - Verified Buyer Review

29 August 2016

This is the magic powder that combines any two cheeses together to make a stretchy fondue. I found out about it here http://modernistcuisine.com/video/high-tech-melty-cheese/ Basically if you like grilled cheese or just mixing a couple of cheese left in the fridge, you can make interesting combinations. Like fresh milk Emmental, Parmesan and Fontina for gooey grilled cheese. For fancy burgers I found a crisp wheat beer, aged Cheddar, Monterey Jack and a touch of smoked Gruyere left to set and slice up worked a treat.




(5)



Melbourne Food Depot Response
Keep on making that stretchy cheese Marcus, appreciate your continued product support
---
We Also Recommend
---
Others Also Bought
---
More From This Category